Bespoke envelope manufacturer shipping worldwide with a factory of over 80,000sq ft and over 1 billion envelopes shipped worldwide
Premiere envelope solutions provider Specialist envelope manufacturer
Learn More
Welcome to Paper Pouch
Liberty Stock Ltd (trading as Paper Pouch), United Kingdom, is the premiere envelope solutions provider. An unrivalled product range combined with a significant production capacity makes it a useful Envelope Solution provider.
Our manufacturing has been making envelopes since the early '90s and we are a high volume, high quality into a specialist envelope manufacturer.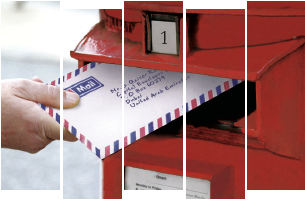 Bankers are 'open side' envelopes that open along the long side. They have 'V' shaped top, side and bottom flaps and diagonal side seams. Our range of Bankers starts with a minimum size of 75 x 110 mm up to a maximum size of
190 x 250 mm.
Wallets are also 'open side' envelopes, opening along the long side. However they have a shorter, squarer top flap and straight side and bottom flaps and side seams. Our range of Wallets includes a minimum size of 76 x 162 mm up to maximum size of 190 x 294 mm.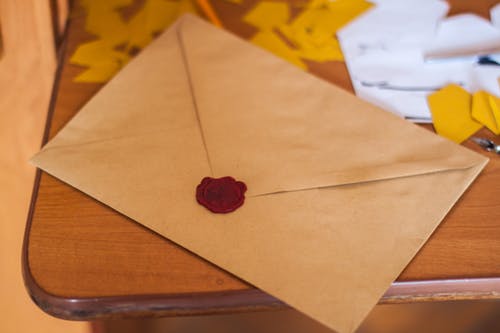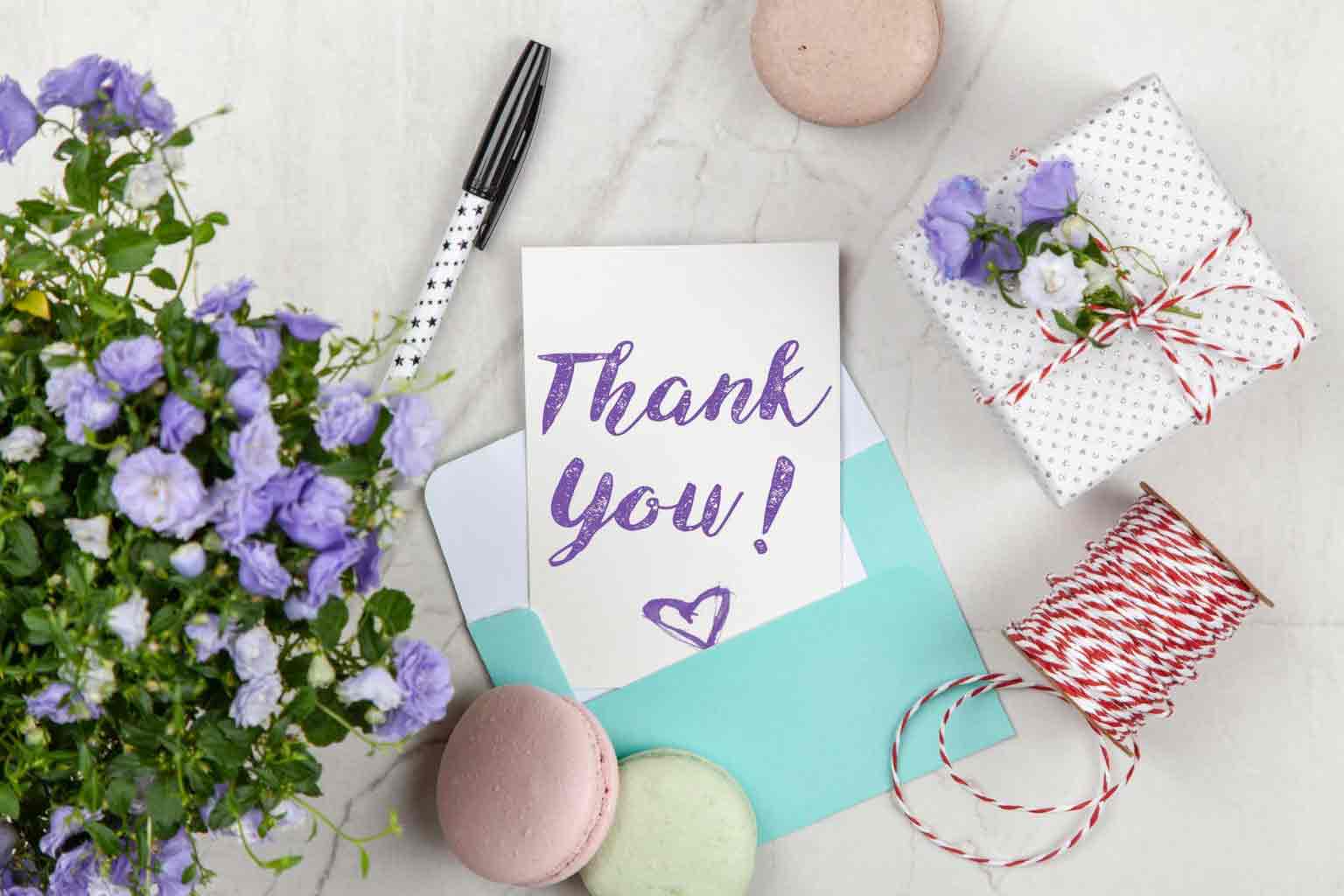 Quality Paper & Raw Materials
Paper Pouch, sources paper and raw materials from the leading suppliers to industry from around the world. This includes paper specifically designed for envelopes from Stora Enso and UPM, which facilitates the use of automatic insertion machines.
Also, "Hot Melt Glue" technology is used in all Paper Pouch envelopes, which gives a longer shelf life to our envelopes compared to gum or self seal envelopes.
Paper Pouch' clients are business partners and not merely customers.
Our success depends entirely on building long term relationships.
Relationships that are built on demonstrated trust and integrity by working closely with business partners to understand, support, and fulfil their evolving needs.
The sales and marketing team is supported by the technical team in providing tailor-made solutions to fulfill your basic, special or highly sophisticated needs.
Contact Us